Administrator
Staff member
Lifetime Member
City

Pine Island
State

Florida
Time has come (at least for my eyes) to retire the our current vivosmart HR+ watches
for I can no longer see text or email messages on that small of a screen when not wearing cheaters
and I don't think at this point, that my arm is going to get any longer LOL
And though it has served us both well (really come in handy with Road Bike cycling) the watch band clasp has been a royal pain (slides up) ever since we had to replace the original Garmin watchbands
I do though, like not having to wear a HR (Heart Rate) monitor around my chest ever since we started using these watches instead. Those HR monitors for your chest can become a pain when cycling in 90 degree heat
So looking to find out if anyone has had any experience with the Vivoactive 3 product line as of yet ?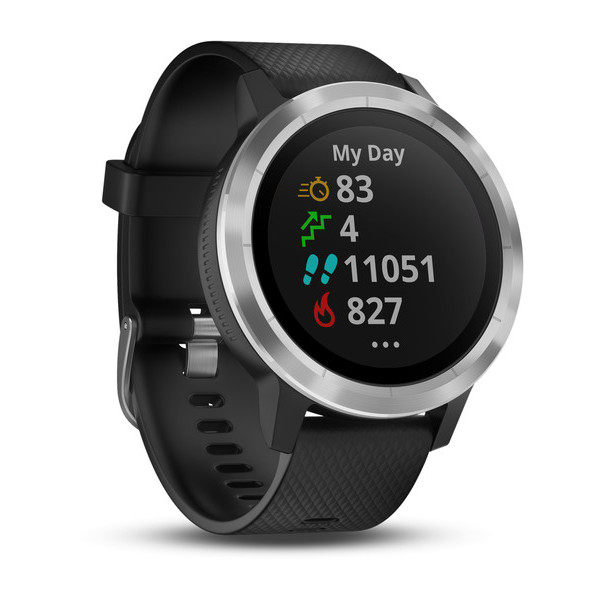 And we prefer to stay with the Garmin since we have Garmin computers for our Road Bikes, and these feed HR data to, and then up to Strava at the end of each ride for overall tracking.
As yes I have been slacking for way too long now... And time to get back on the Bike for as I say... "Much better to look funny when riding on two wheels, than pushing yourself around on 4!"
Thanks!
Dave