Administrator
Staff member
Lifetime Member
Premium Member
City

Pine Island
State

Florida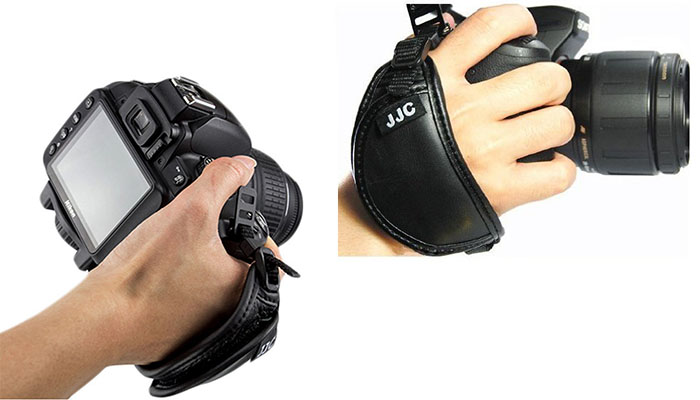 Just equipped my Nikon with one and so far, really like how well it fits and the mounting plate does not interfere with mounting it on my Tripod...
Here is the link for the entire list of them on Amazon so you can find the version that best works with your camera body
Once I have some more time to work with it, will update this review. So far, it does make it quicker to just grab the camera and go while feeling secure and not like it is going to fall out of my hand
Now the body strap I have works well, but seems to get in the way of the Tripod (right tool for the right job) this will come in real handy, for those jump in the truck and go grab some Sunset or Eagle shots
Good Shooting!
Dave