Administrator
Staff member
Lifetime Member
Premium Member
City

Pine Island
State

Florida
I had the Nikon P900 (now the P950) and simply love them! And many of my recent pictures have been taken with that camera including all of my most recent Bird, Sunset and Moon pictures. Some of which have been posted in other sections of the Site and here is a few examples shots from just the other day
And I feel I am about 70% proficient with all of the programming features of this Camera, and I am now working more with filters and the various manual settings.
This one in the video below, the Nikon P1000, is really is a powerhouse of a Camera / Lens as compared to many. And I would hate to classify it as a "Bridge Camera" since the new P1000 can also now save pictures in RAW file format. And for those who may not know or can mentally picture the difference between RAW and JPEG file formats, maybe this example will help and look at the Sky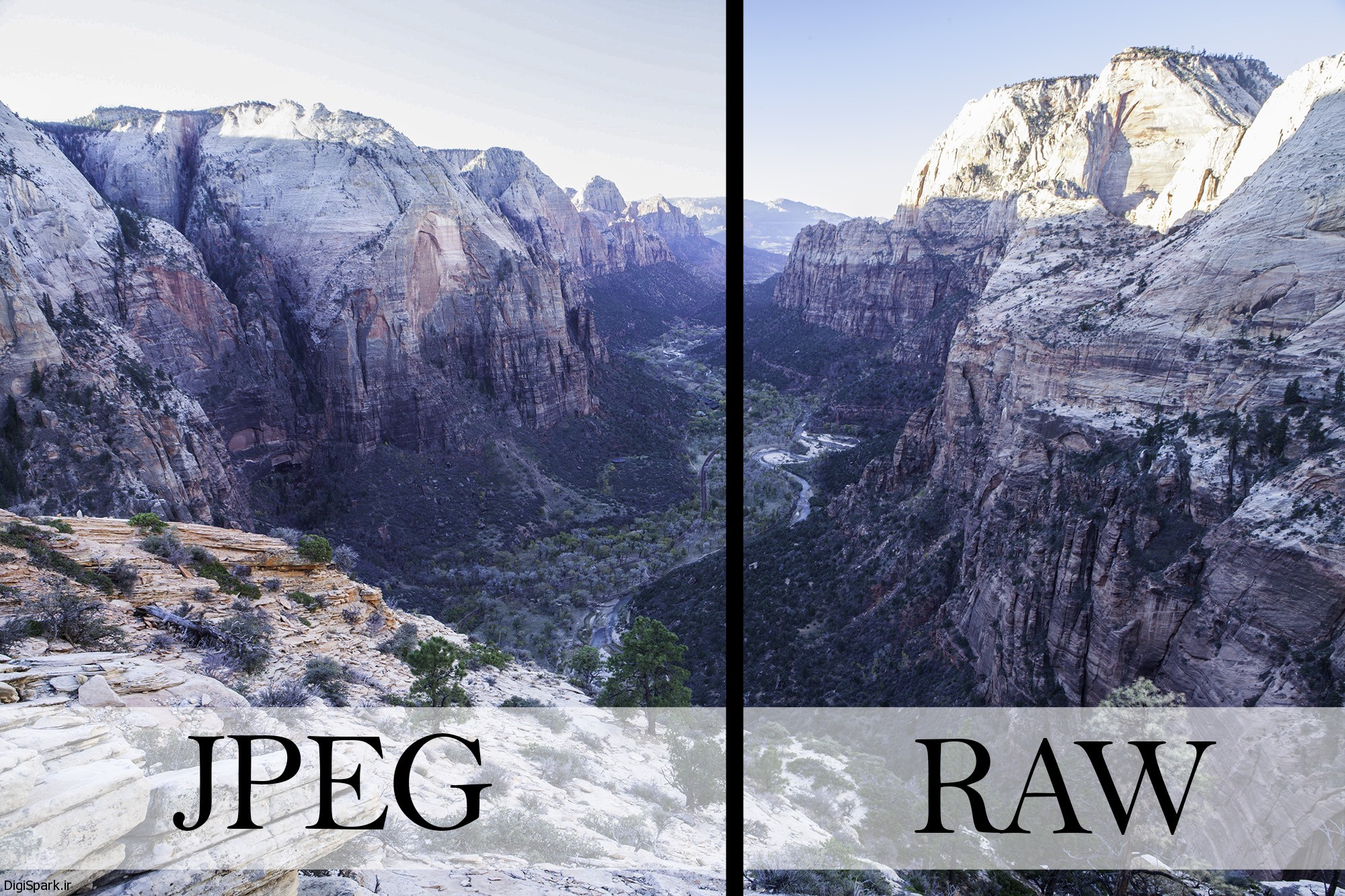 Really though, JPEG is not an image format, it is a compression method that enables the users to save images with some quality loss and use less space.
Even then, with the extra power of the lens which even with my past P900 now P950 has with it's 83x zoom...
What it can take and at a distance, simply blows me away bang for the buck! Here though is the Video that shows the great features of the new Nikon P1000:
So if you are looking for a lot of zoom and not looking to spend mega bucks in a regular DSLR body with add on lenses. This or looking for a quick "pick and shoot" back up type of camera. Or like myself, really just getting deeper into Outdoor Photography without having to spend many thousands of dollars to do such. Both The Nikon P900 / P950 models

Or the newer and even more powerful Nikon P1000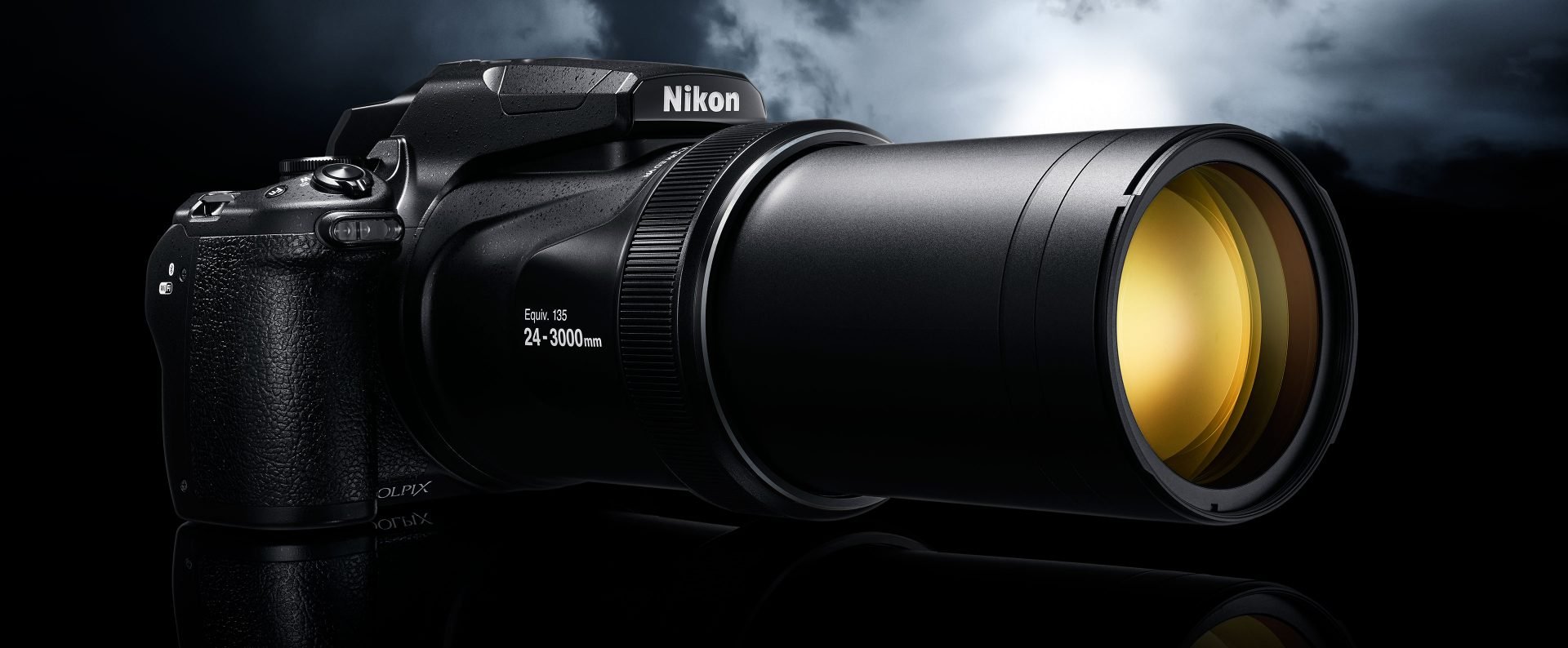 Along with a decent tripod... Just might be just your entry point into the Outdoor / Wildlife Photography World! Then you can start posting your "Most Excellent" Outdoor shots here for all of us to enjoy, and share with us how you set up your gear and got those great pictures!
Enjoy!
Dave