Administrator
Staff member
Lifetime Member
Premium Member
City

Pine Island
State

Florida
One of the fastest growing segments of the boating and fitness market these days is the use of Kayak's and SUP (Stand Up Paddle Boards) and we here in Florida have seen an explosion of such craft in use! Many of these are being used for extreme skinny / stealthy water Flats Fishing. We also see them now where your typical Flats and Bay boats cannot run that draw anywhere from 8 to 14 inches of water, yet those are being used as "Mother Ships" to carry these paddle craft into areas those boats simply cannot reach OR not allowed to run like No Motor Zones.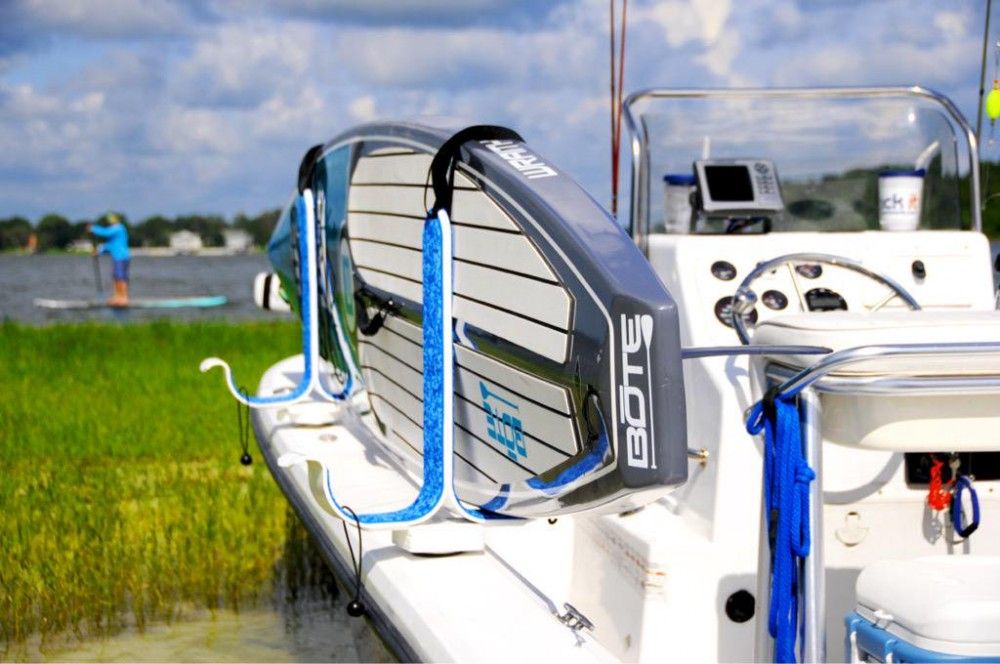 Many would like to get a TPS (Technical Polling Skiff) but the sticker shock in many cases
Or the lack of stability / space for family outings option, has driven some to employ these craft as a viable and economic way to enjoy targeting fish in very skinny water while still having the single larger drafting boat
Others still, just like to get out and paddle among the mangroves to see nature while getting in a workout in the Great Outdoors
Their costs even rigged out to the max, are still much less expensive than a new 40 to 60K Technical Skiff. As such they offer a much lower entry point into the sport with a new Yak or SUP costing way less than even a used Skiff or Flats Boat! Let's not forget all the used ones you can find as a deal on places like Craig's List and other sites in your local area
What has really been cool to watch, is not only the skiff cross over engineering that has gone into their design, but the building and production of them. Also, with the huge scope of purpose designed accessories for these craft! Some truly are, works of both Art and Function while being a deadly stealthy way to creep up on fish in mere inches of water
We are talking about getting in places the Native Calusa once fished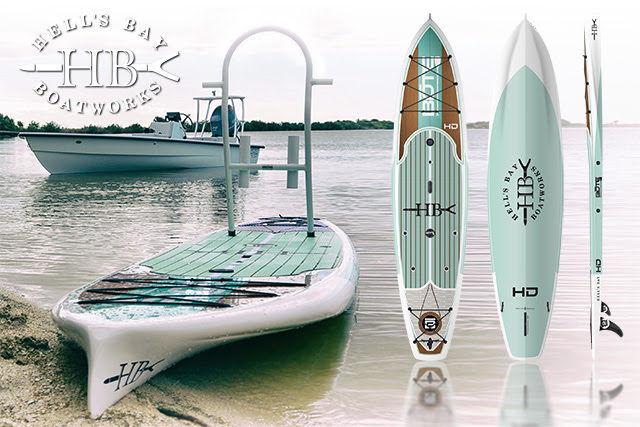 And as many here know, some of these craft are constructed in the same manner and materials Triumph Boats and their knocks offs like Hog Island Boats (sure I am missing more) are built. And as such, they have many of the same advantages of lighter weight and less maintenance, this while being as tough as a Communist Drill Instructor like their larger cousins at the same time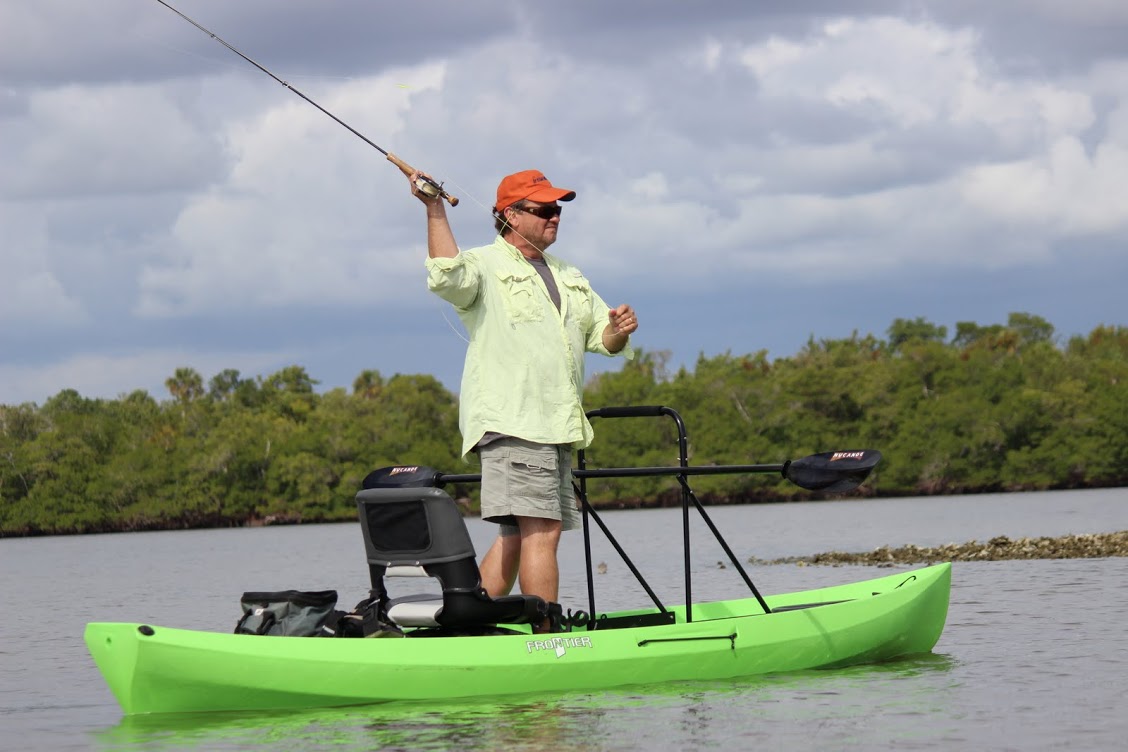 So hence the purpose of this dedicated Forum section! To see and hear
your
real world experiences, tips and reviews of these cool purpose built craft. Just be mindful before you use them in some areas... Some don't offer a lot of protection from Gators or Cottonmouths
which is why yours truly, would prefer to have a little free board like this one if and when, I am ever in the market for one
Paddle On!