Administrator
Staff member
Lifetime Member
Premium Member
City

Pine Island
State

Florida
My next photography pursuit since we have such powerful summer storms here almost every afternoon and evening... Some are just awesome to watch from a safe place of course, and they remind me of running the house through a car wash at times
So for those who would like to try the same, here is some training an example videos I found on the subject.
And not much actual in the way of training, but the use of taking shots every second or so is an excellent tip instead of what I was trying to do and grab "one" by using my remote to fire the shot (more on that later)
And that is some expensive gear to leave out in the rain!
Now is my 1st tries at the process and my RT (Reaction Time) was too slow as I found out later when I had a lot of empty frames so I just started to fire the shots at random intervals until I finally manged to grab some on a Storm that was out over the Sound as it headed towards the Gulf
One thing to consider is protection of your expensive gear while the rain is starting to fall is a plastic cover for your camera, and I have this (link below) on order for my camera...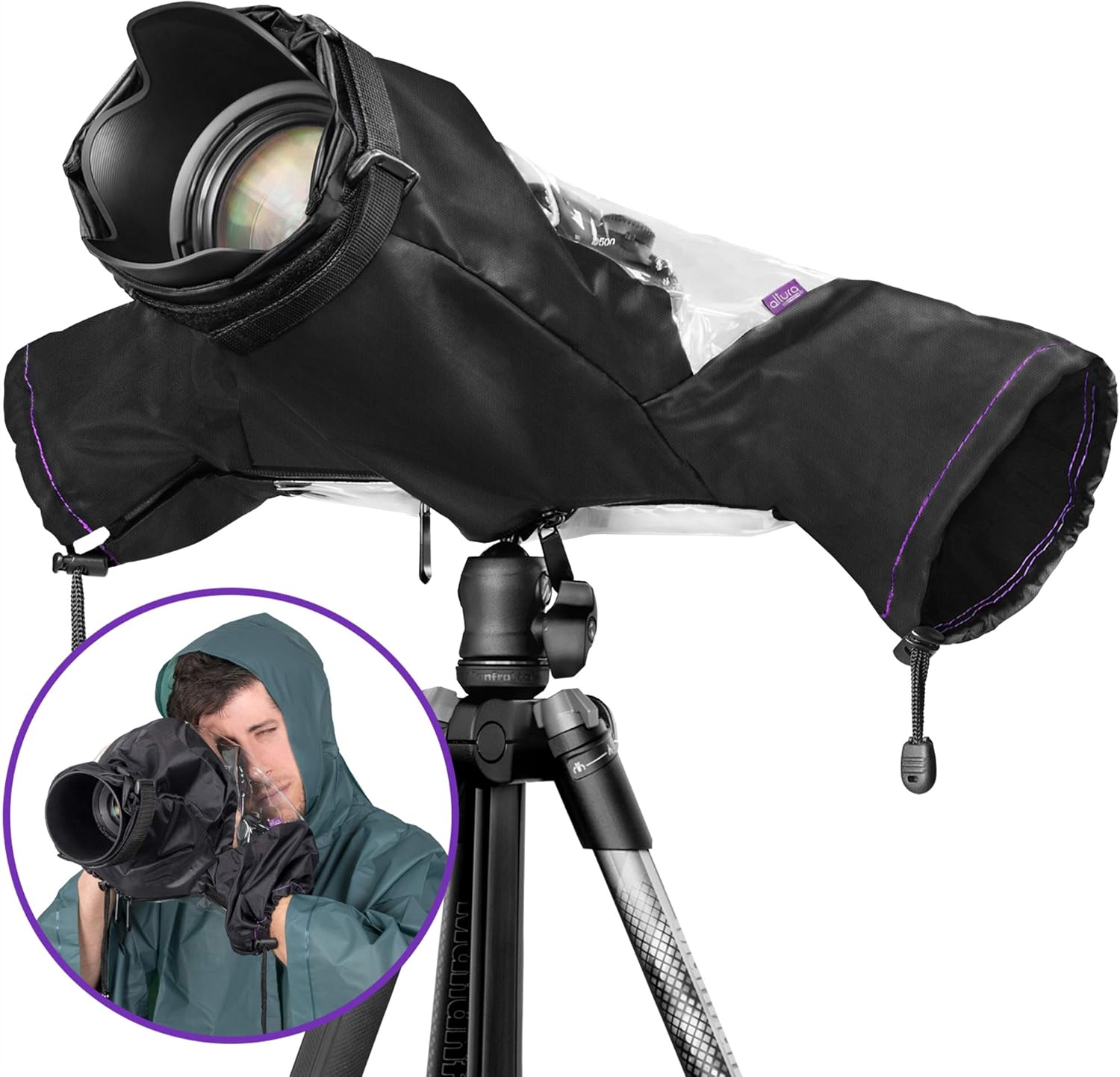 And what I like about it is that I can see through it (unlike others) to make needed camera setting adjustments.
https://www.amazon.com/Altura-Photo-Professional-Cover-Cameras/dp/B004AH10K8
And do share your shots even if they do not look as well as you would like for I know! Just how hard it is to snag
any
pictures with lighting in them
Good Shooting and Stay Safe!
Dave