Administrator
Staff member
Lifetime Member
Premium Member
City

Pine Island
State

Florida
We all have our favorite links (tools) we use often to keep abreast of things... Problem is many of those over the years, have become so bogged down with other related content or worse yet commentary, that they have lost sight of why you visit them. So for me during Hurricane Season, this one which has not changed in years, is on one the tabs in my Browser that always opens up when I hit the Net that you can find located on this link below:
https://www.nhc.noaa.gov/gtwo.php?basin=atlc&fdays=2
This site gives me what I want to know real quick and if I need to drill down further, just hover over / click on the active areas to get more speed and direction information. No ads, no fluff, no commentary
Also note as you come back to this page, the most current pages from this Site should show. If not, just click on the link above for the latest.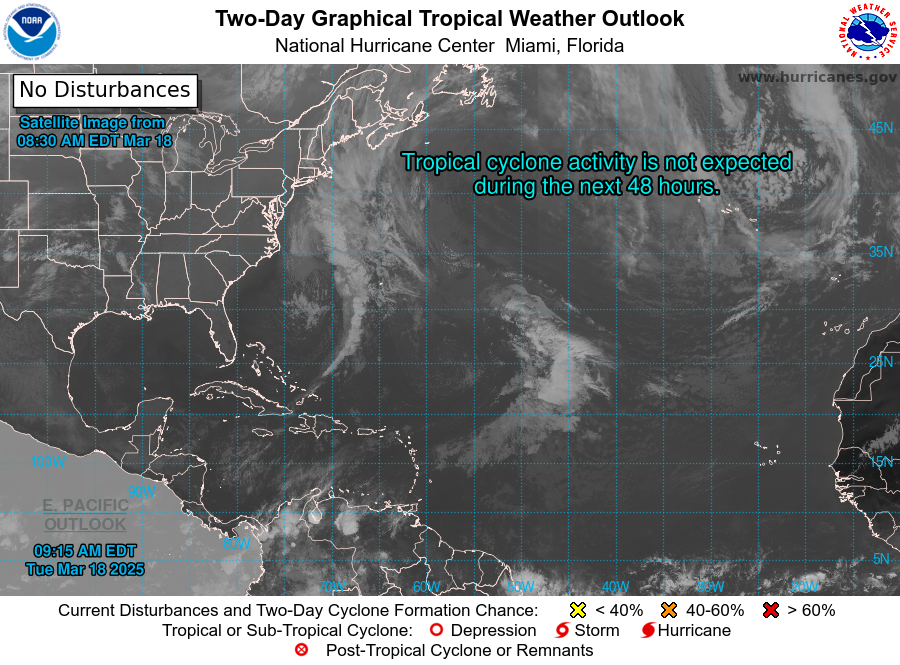 And for those on the West Coast, just click at the top of the frame on the words "Eastern North Pacific" to view storms in those latitudes.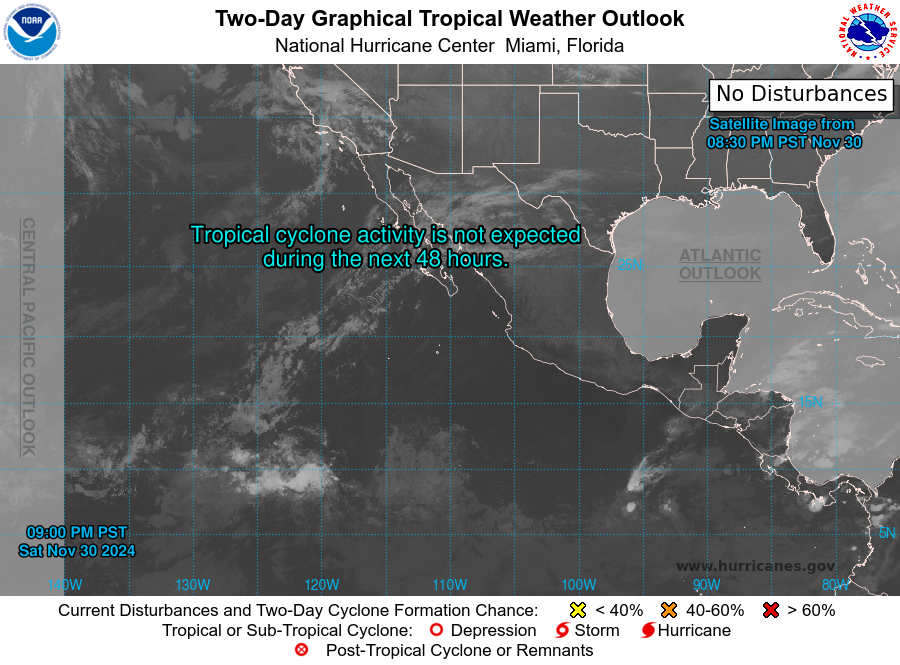 And if you come back later on or leave it up running most of the day like I do, when on that page again just hit F5 on the keyboard for a quick refresh.
Hope this helps!
Dave